FAQs, Technical Specs, Certifications, and LEED Credits
Frequently Asked Questions
What is the lead time for a mat?
What is the warranty on the product?
What happens if the mat gets stained?
How do I clean my mat?
Technical Documents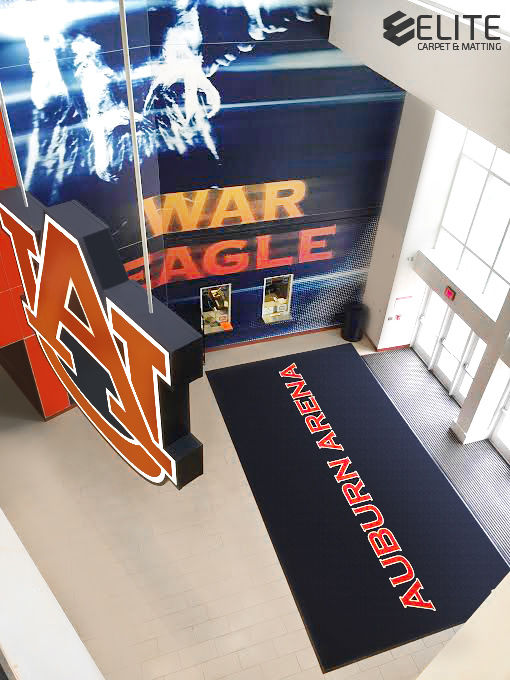 Green Certified Plus
---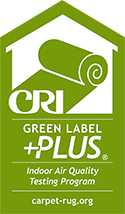 Elite is proud to provide flooring products that fall under the Carpet & Rug Institute's Green Label Plus, which represents a higher standard for indoor air quality.
Green Label Plus® objectives:
To ensure that customers are purchasing the lowest emitting carpet, adhesive and cushion products on the market.
To increase the well-being of occupants
To improve the quality of the environment in the whole community
To practice environmental responsibility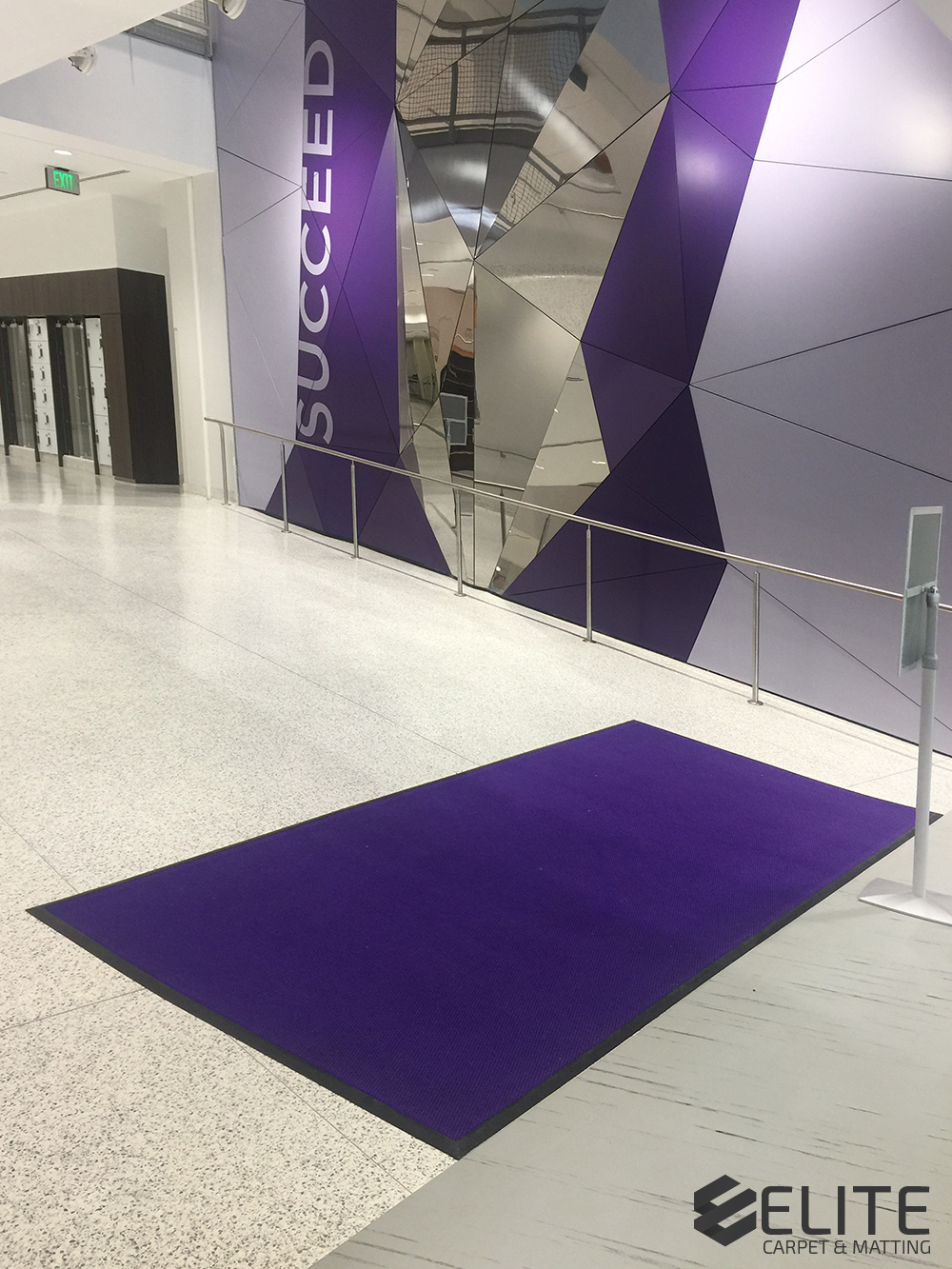 LEED Credits
---
We are proud to have worked on many of LEED®certified projects and we are committed to helping clients find sustainable options for their flooring needs.
LEED® objectives:
To improve a building's environmental and economic performance
To promote the use of proven and innovative practices, standards and technologies
To increase the well-being of occupants
To improve the quality of the environment in the whole community