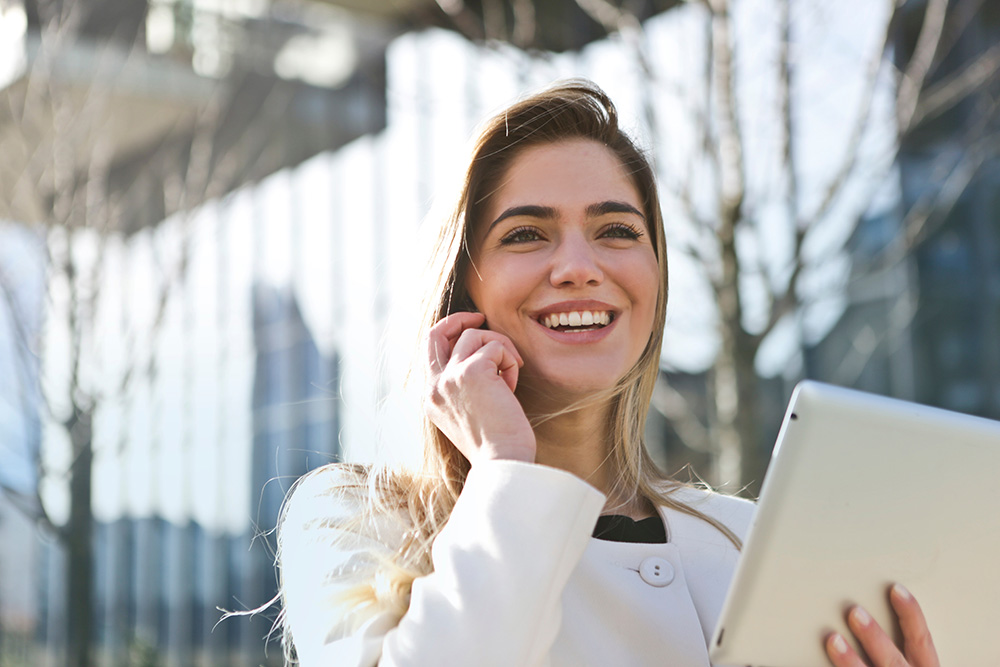 A company where you can thrive
---
Elite offers amazing employment opportunities. We are always looking for talented and passionate individuals that are ready to take on new challenges. We look for team players that can thrive under pressure. Are you ready to join the Elite team?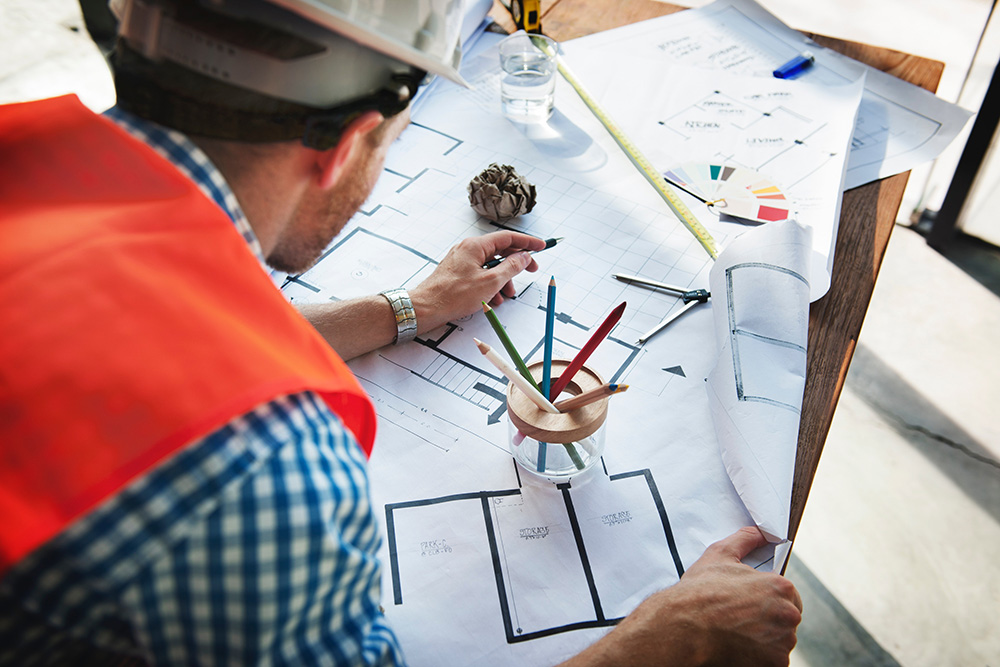 A family environment
---
As a family owned business, we provide flexible solutions to suit employees' personal and professional needs. We encourage continued professional learning and offer a collection of options.
Interested in joining our team?