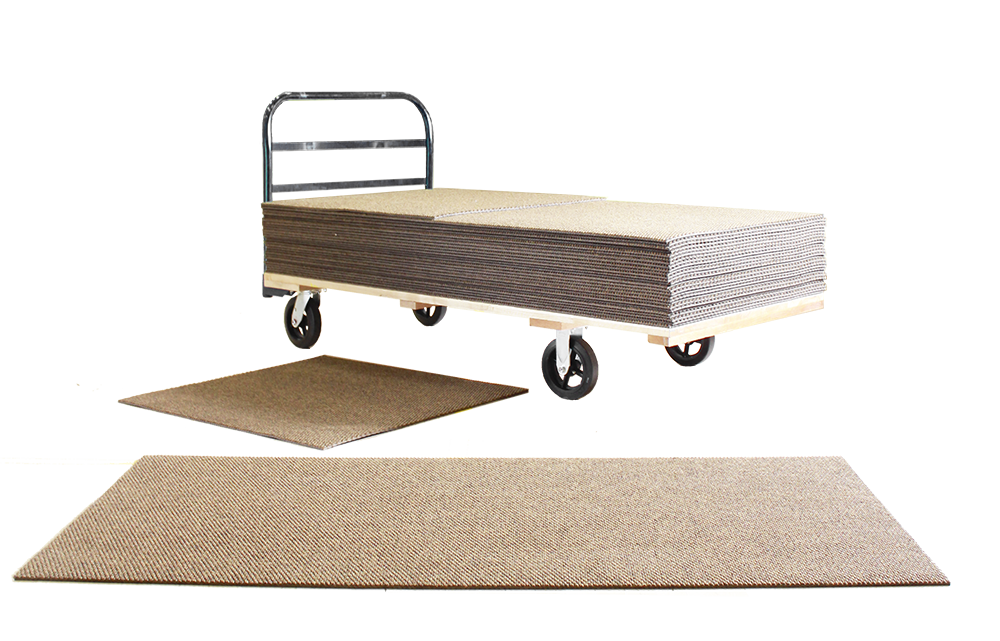 Elite Versa Tile
---

The Elite Versa-Tile is the most durable gym floor cover in our product line. This gym floor cover allows for a variety of layout designs and options for creating exclusive areas for events. Get creative with fundraising and sponsorships by using our tiles to set up unique environments such as a kids' corner, alumni sections, VIP areas and other theme night ideas. 
Used for graduations, concerts and fundraising events, our Versa-Tile cover allows attractive protection and spill absorption for your gym floor. With a variety of color options, you can brand your facility using your school's colors in style.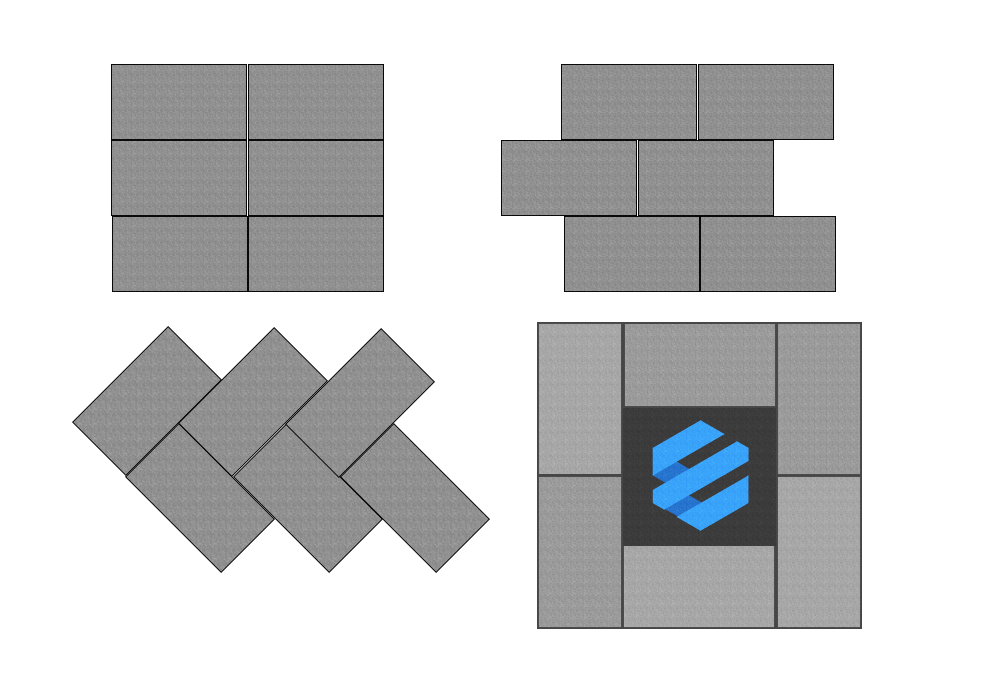 Expand or Contract Your Coverage
---
Easily lay out a few tiles or your entire collection of tiles to create custom coverage options. Our customers enjoy the versatility of being able to create small coverage areas when necessary. Make new designs each time by laying the tiles in different directions to achieve the aesthetic you are aiming for.
Want to tile around your logo? We can create a logo mat to place in the center for a branded look. The possibilities are endless with the Elite Versa Tile gym floor cover.
Color options
Additional colors available upon request.
Charcoal
Grey
Dark Navy
Chocolate
Forest Green
Ice Blue
Walnut
Light Brown
Continental Blue
The University of Alabama used Elite's Versa Tile gym floor cover for their graduation. Ordering additional tiles in red to place down the walkways, they were able to represent their school colors for graduation.
Elite Versa-Tile for Alabama graduation