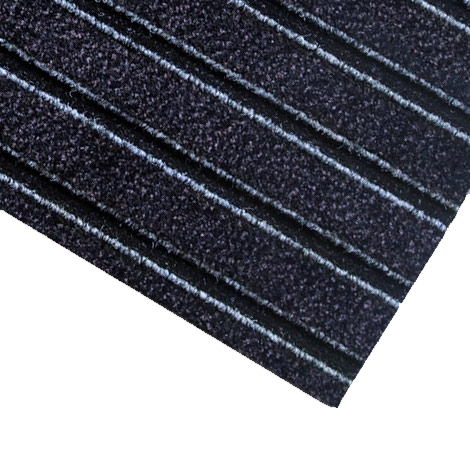 Cleaning Begins Here
---
How many people do you see wipe their feet before entering a building?  Reducing incoming dirt from foot traffic is vital in the maintenance of a facility. This product begins working from the patron's first step into your facility. The foot grille blades scrape off dirt and debris from the soles of shoes, thus reducing it from spreading to other areas.
The ease of installation, the low price point, and the durability make this product a great option for recessed grates.
Anti-slip surface for indoor applications; ADA compliant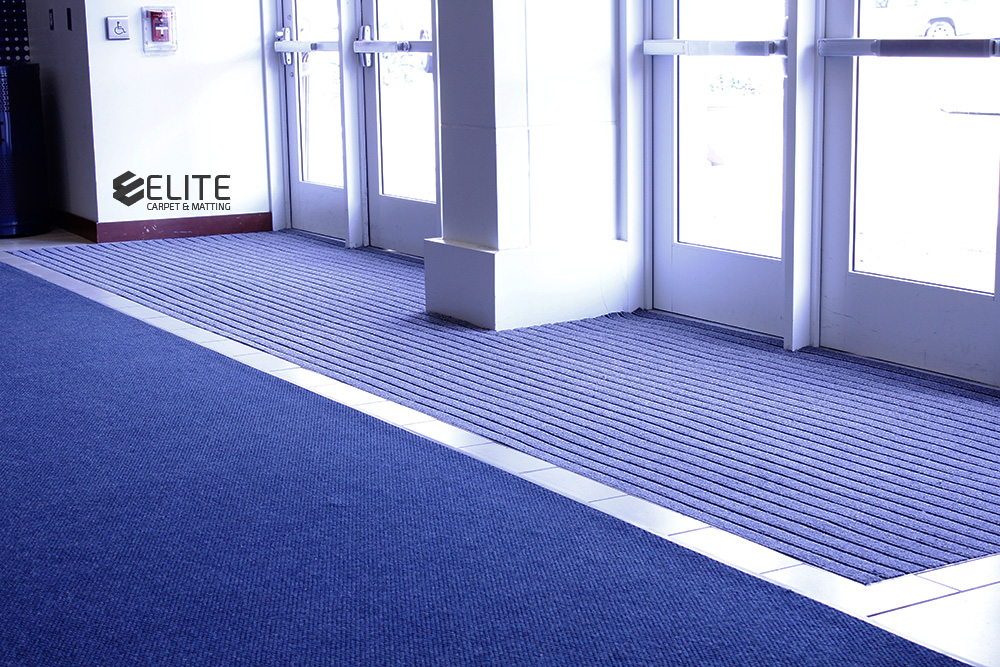 Lasting Floor Protection
---
Foot Grilles reduce moisture and slip and fall accidents, especially during inclement weather.  They consistently reduce building cleaning costs and help you achieve and maintain a high level of appearance, function, and aesthetics.