Product Features
Contains spills.
Anti-microbial
Contains odors.
30-day time stamp.
Protect Your Investement
Keeping your bathrooms in pristine condition,  Elite's antimicrobial urinal mats prevent bacterial growth, which helps to control odors. These disposable mats come with a 30-day timer, reminding you when they need to be changed out. They are slip resistant, keeping your bathroom safe and clean.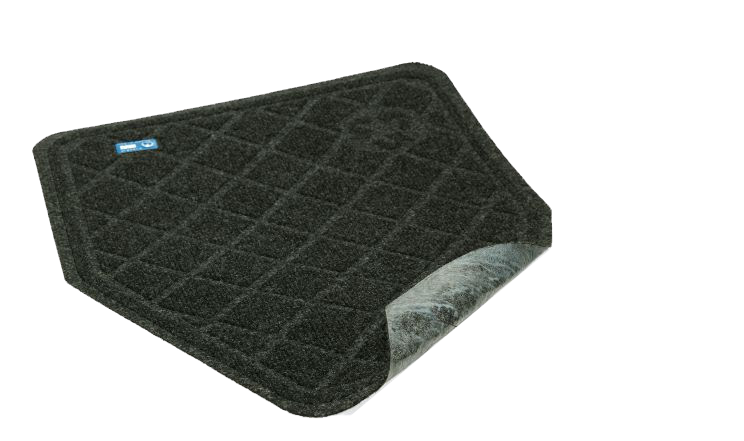 Flush Your Problems Away
---
With a carpet-like look and feel, these urinal mats add a nice presentation to your restroom. Keeping them under the urinal helps protect against damage to your floors from spills. Each mat has a 30 day time strip to remind you when it needs to be switched out.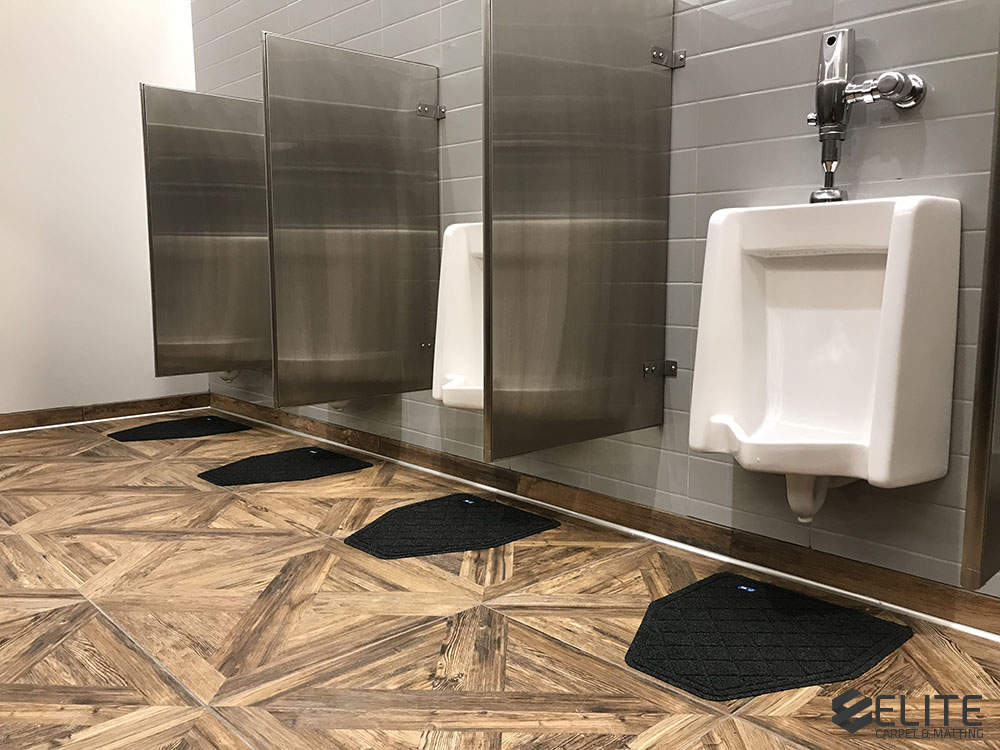 Anti-Microbial
---
Just because it's a bathroom doesn't mean it has to smell like one. Our urinal mats help lower odors in restrooms and kill germs on contact. Perfect for hospitals, arena restrooms, school bathrooms and corporate restroom urinals.