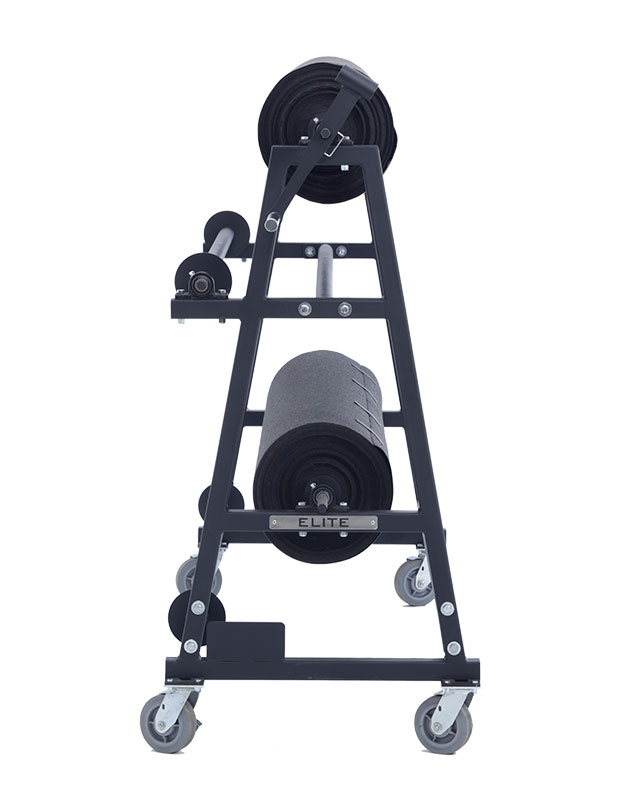 The Everest Easy Roll
---

Bring form and function together with our Everest Easy Roll. It is the premier roll-out product in the gym floor cover space. Unlike other roll systems, it is easy to roll out and take up, cutting your set-up time in half.
As opposed to using harsh adhesive tape that can damage your gym floor, our velcro seaming tape quickly seams roll edges together, to create a polished look that prevents tripping hazards and moisture damage from spills.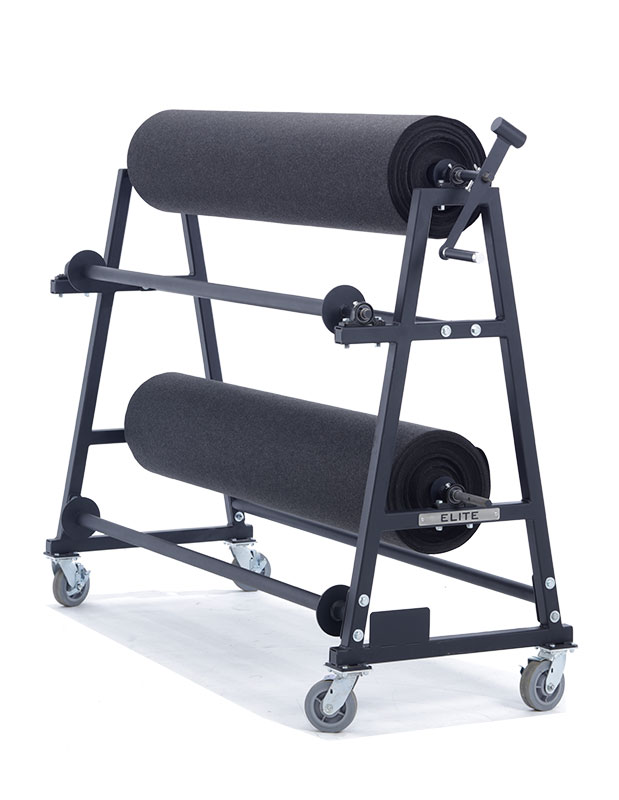 The Design
---
Elite's owners met with facility managers all over the country, discussing the challenges they faced with protecting their gym floor. They took their vital feedback and implemented it into the best design possible, creating the Everest Easy Roll.
The Features
Our Everest easy roll system is made of recyclable eco-filled fibers with lightweight extruded plastic backing that comes in any length and six-foot widths. The rack saves time, labor costs, and storage space. More compact than conventional racking systems, it can fit through a standard doorway (36″).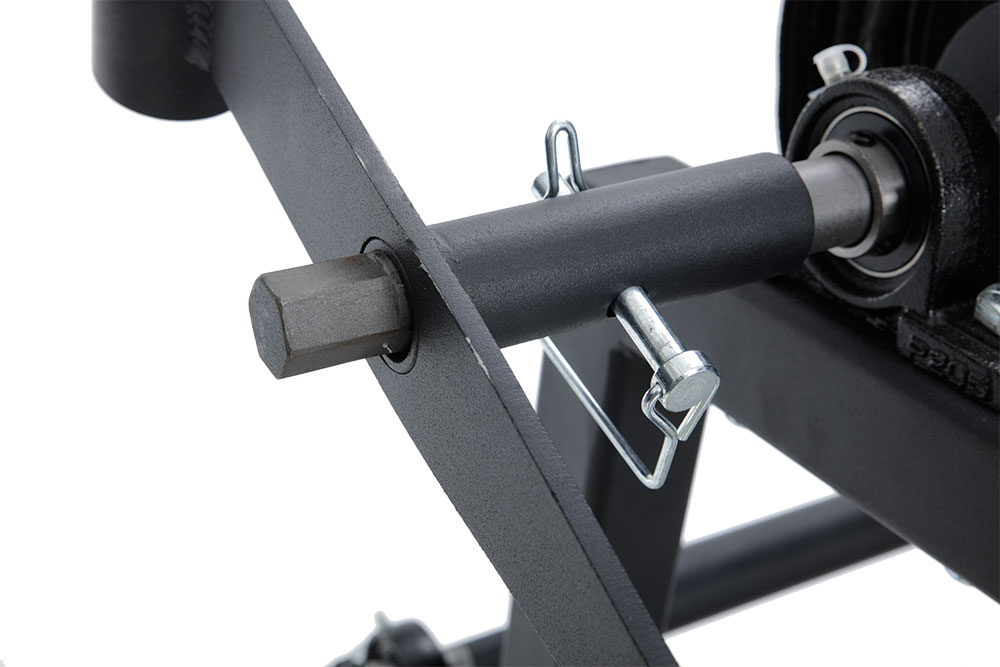 Spindle locking system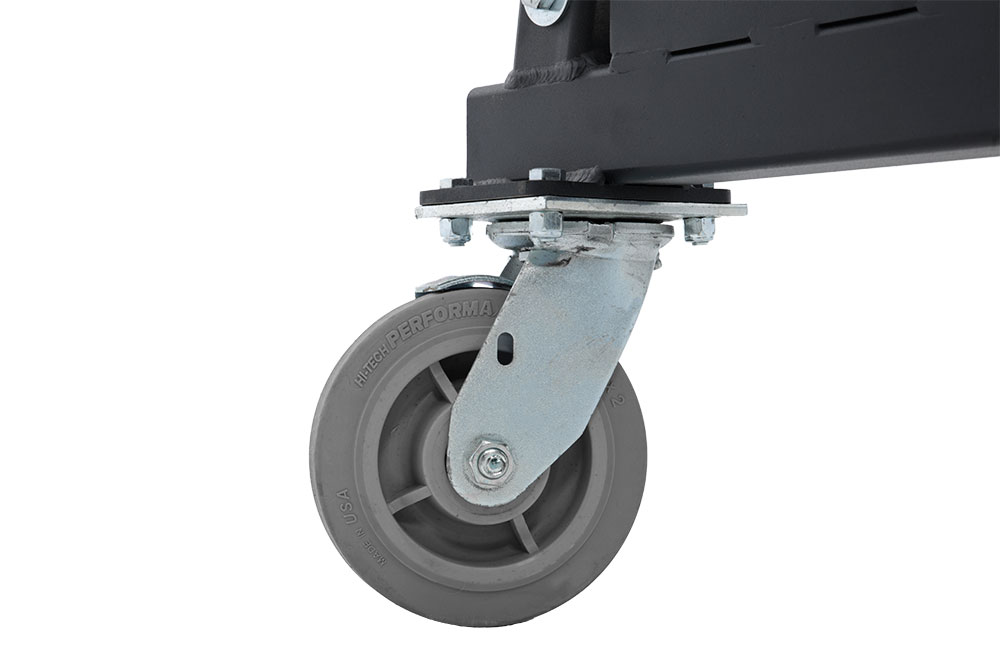 Non-marking wheels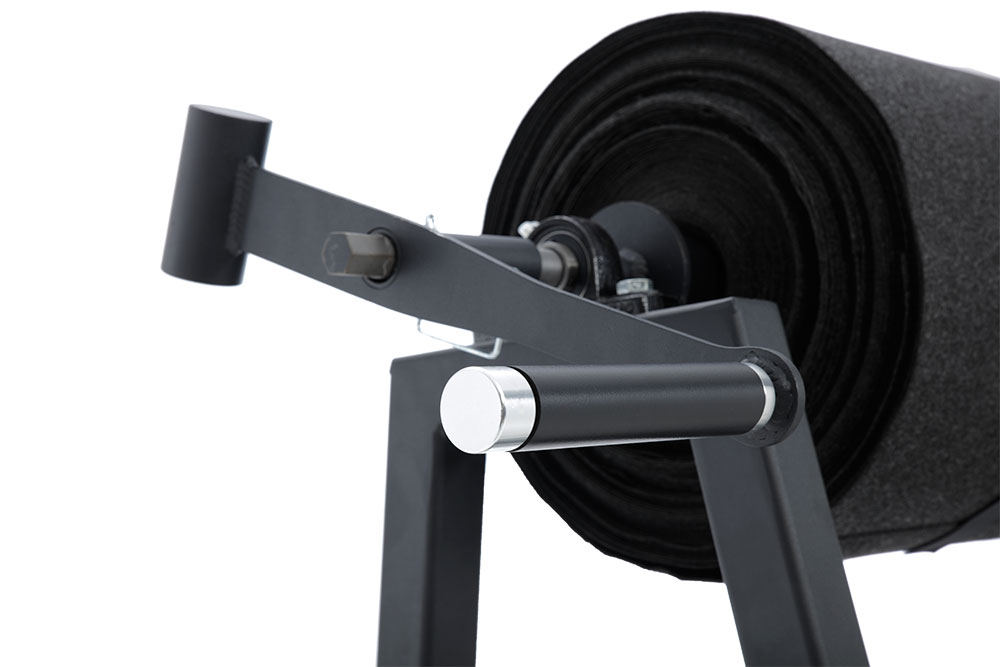 Counter-weight spindle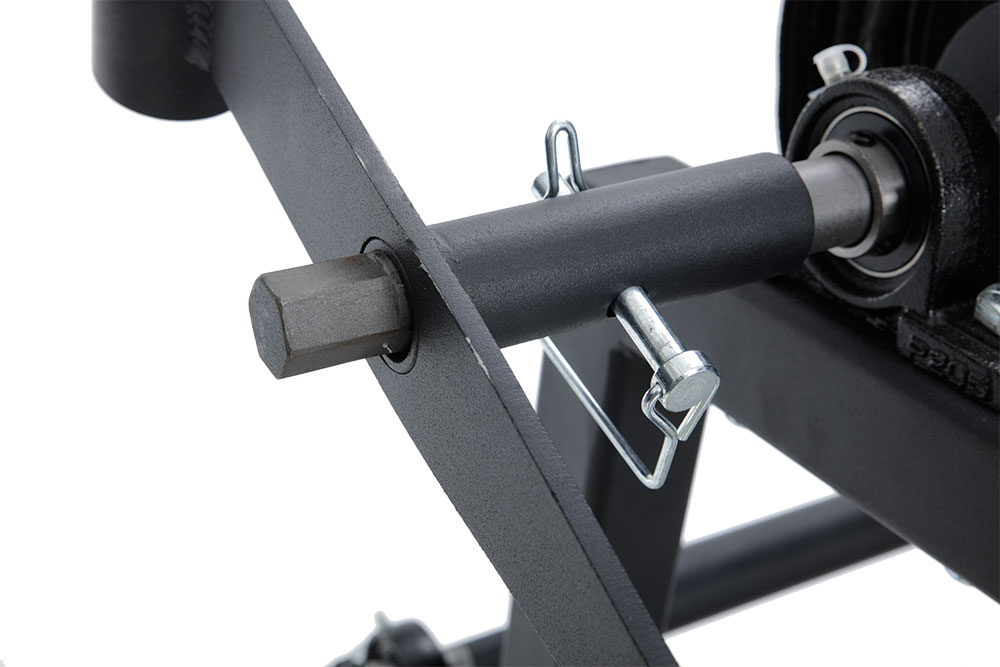 Guide for tension
"The Elite Pro Roll system is both lightweight and durable to withstand events such as commencement and has changed the overall aesthetic for such an important event here at the University of Georgia. The old days of taping a vinyl floor cover are gone and we are able to display this special event easily, the way it should be. The rack system makes it simple for rolling and un-rolling the floor cover in very little time and effort. We have had the Elite Pro Roll system since 2015 and have had no issues with its performance."

Cale Caudell, Facilities Management Division
University of Georgia