About Elite
A vision driven by passion
Scroll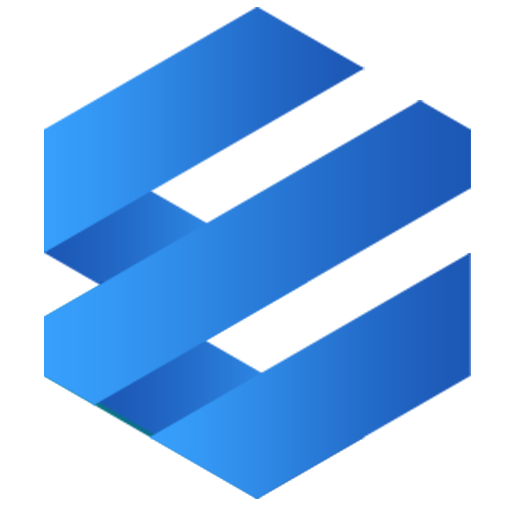 ---
Elite is a leader in the athletic flooring space. We are driven by a passion to create high-end, custom designs that exceed expectations. We deliver, every time.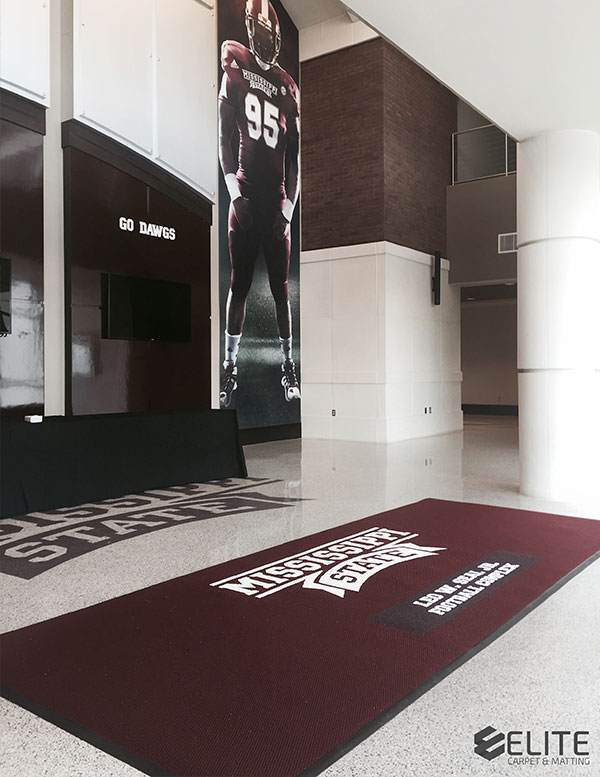 We focus on the details
---
Elite creates attractive and unique branded flooring options that give your facility the perfect first impression. We assist facility managers for athletic, cor­po­rate, edu­ca­tional, and medical institutions in keeping their areas safe and striking. We strive to keep your brand powerful and uniform throughout your facility by using your custom graph­ics and licensed colors. Providing inno­v­a­tive ideas for whatever project you have in mind, we are the Elite solution for your flooring needs.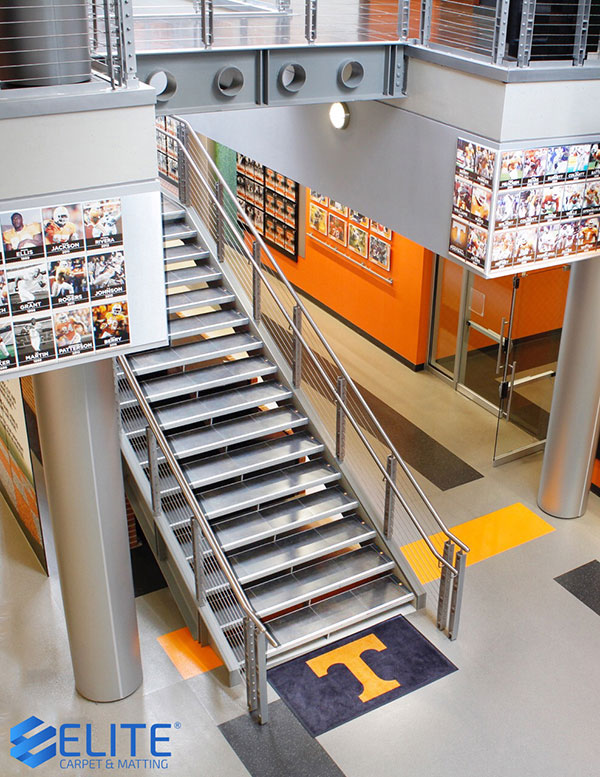 ---
Elite Carpet and Matting Company is an Atlanta-based flooring business specializing in branding facilities throughout the United States. Our products are Green Label Plus Certified by the Carpet and Rug Institute (CRI) making our product a safe and lasting investment.
Our high-performance carpet and matting is used in several collegiate, athletic and commercial facilities. We specialize in custom logo mats and athletic facility matting. We help you every step of the way from the initial assessment of your vision to its final installation.
Let us help you plan your next project
Relationships are built on trust
Our broad portfolio of projects has led us to build lasting relationships and collaborate with many partners. Whether it's to bring their design to life or to bring their vision to fruition, we do everything to meet and exceed their expectations at every stage of the project. The graphic below presents the diversity of our experience and the pride of a collaboration that has led to our partners' full satisfaction.